Forms and Resources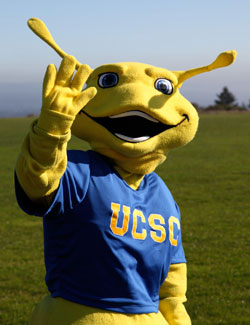 Click the link at the left for brochures that provide information about financial aid programs for UC Santa Cruz students and their parents.
Guides provide information on specific topics for enrolled students.
Forms we need are posted on the To Do List in the Student Center on MyUCSC. Not every student will be asked to submit forms - students will be notified by email when forms are being requested. Click the forms link at the right to find forms we request.
See
Also