Quick Links    

Private Loans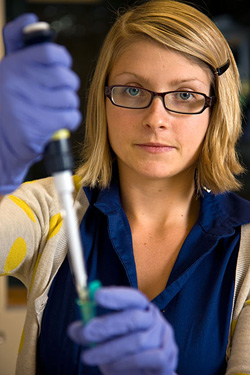 Private loans are funded by banks, credit unions or other private lending institutions.  Private loans should be considered as a last resort because their rates, terms and deferment provisions are generally not as favorable as federal student loans.  Federal student loans are available to most students regardless of income and provide a range of repayment options including income-based repayment plans and loan forgiveness benefits, which other private education loans are not required to provide. We encourage all students who are considering private loans to submit a FAFSA to learn about their eligibility for federal loans before applying for a private loan. 
Compare Private Loans - When choosing a private loan, there are many factors to consider including the fees the lender charges to make the loan, the interest rate, repayment terms and deferment options.  To assist students and their families in this process, the University of California has created the following lists which were developed specifically for UC students.  These include a few of the highest rated lenders:
Private Lender List Available on ELM Select!
Lenders are required by federal law to to collect the Private Loan Certification Form. If you plan to apply for a private loan, complete and submit this form to your lender. For information on the University of California Code of Conduct in regard to preferred lender arrangements, click here:  http://www.ucop.edu/sas/sfs/loans/codeofconduct.pdf
Other Loan Options
See
Also