Publications/Forms
Click on the links below for forms and information on financial aid: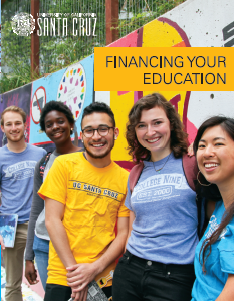 Scholarship Search
Some resources to help you find scholarships: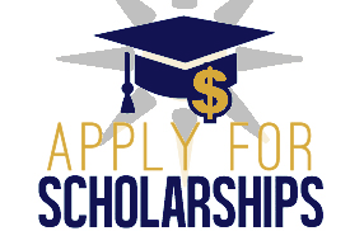 Connect With Us!
Helpful Resources
Financial Building Blocks: Manage Your Finances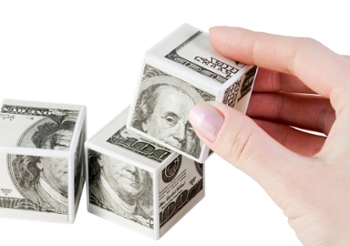 Learn the essentials you need to know to build financial literacy.
Apply For  
Financial Aid
Click on the links below for forms and information: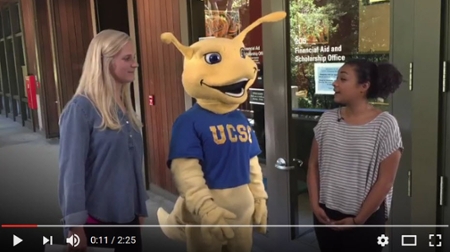 Starting this year, the Free Application for Federal Student Aid (FAFSA) and the Dream Application will  be available in October instead of January. Learn more about the change in this quick video.
A variety of aid is available for all income levels. Whether or not you believe  you are eligible, we encourage all students to apply for financial aid each year.
Click here
to learn more.
Important 
Next Steps
Please note: E-bills for Spring Quarter are now available on eBILL/ePAY for housing and registration fees. Your Spring bill is due March 27, 2017. You will not accrue late fees if your aid disburses on time and covers your entire bill. If your aid does not cover your bill in its entirety, subtract your pending/anticipated aid from the amount you owe and pay the difference by the fee due date. To sign up for a monthly payment plan for your tuition and fees contact Student Business Services at 831-459-2107. For housing payment plans, call 831-459-2394.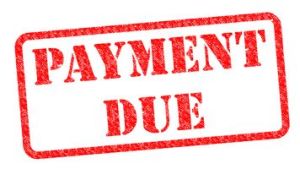 Be sure to complete all necessary steps to receive your financial aid on time. It is important to meet all deadlines, submit any paperwork if requested by our office, and accept/decline your awards on your MyUCSC student portal. Continue»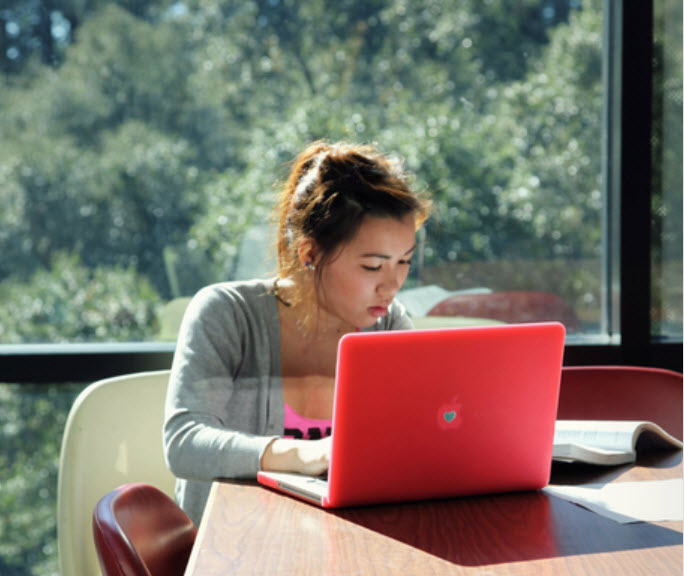 News & 
Important Dates
Feb   17

Deadline to petition for a W (Withdraw) grade notation, except for emergency reasons

Feb 23-Feb 24 

Our office will be hosting Financial Aid Workshops from 1-4pm in our conference room- 201 Hahn Building

Feb   24

E-bills for Spring Quarter are available on eBILL/ePAY for housing and registration fees

Feb 27-Feb 28

Financial Aid Workshops February 27 and 28 from 1-4pm in our conference room- 201 Hahn Building

March 1

Deadline to apply for the Health Insurance Waiver

March 27

Bill is due for Spring quarter