Apply for 
Financial Aid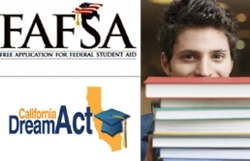 Apply for Financial Aid

A variety of aid is available for all income levels. Whether or not you believe you are eligible, we encourage all students to apply for financial aid each year. Submit a Free Application for Federal Student Aid (FAFSA) every year no later than March 2nd. If you are not eligible to receive aid by submitting the FAFSA, and you meet the AB 540 criteria, submit the Dream Application now. Continue»
Important 
Next Steps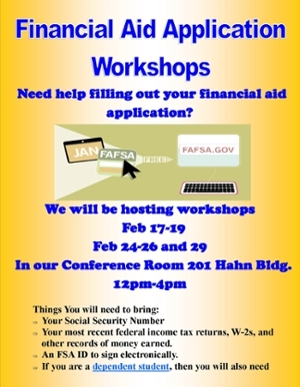 Important Next Steps You Must Take to Receive Financial Aid

Complete all the necessary steps needed to ensure your financial aid applies to your bill on-time. Please note: you must be enrolled in at least 6 credits in order for any aid to pay out. To retain full financial aid, 12 or more credits are required. Continue»
News and 
Important Dates
Feb 16

Last Day to Withdraw From a Class

Feb 17

Our Office will be hosting Financial Aid Application Workshops on Feb 17-19, Feb 24-26, and Feb 29 From 12-4pm in Our Conference Room. Stop by if You Need Help Filling Out Your Financial Aid Applications.
Publications/Forms
Click on the links below for forms and information:
Scholarship Search
Some resources to help you find scholarships: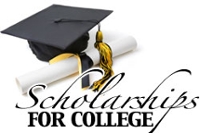 Helpful Resources
Financial Building Blocks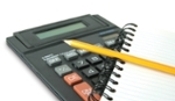 Start here and learn the essentials you need to know to build financial literacy.