Publications/Forms
Click on the links below for forms and information on financial aid: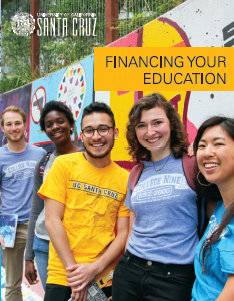 Scholarship Search
Some resources to help you find scholarships: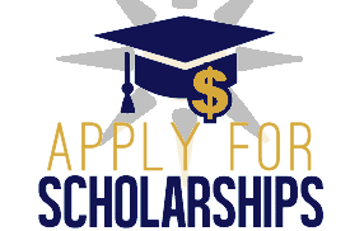 Connect With Us!
Helpful Resources
Financial Building Blocks: Manage Your Finances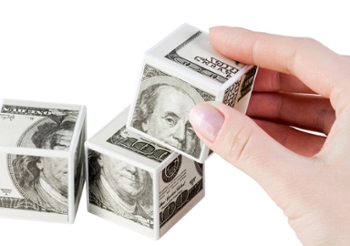 Learn the essentials you need to know to build financial literacy.
Apply For  
Financial Aid
Click on the links below for forms and information: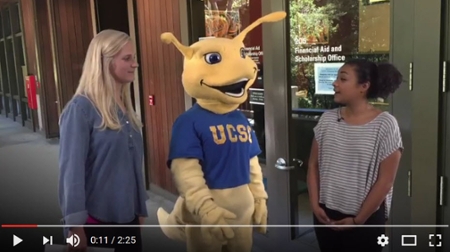 Starting this year, the Free Application for Federal Student Aid (FAFSA) and the Dream Application will  be available in October instead of January. Learn more about the change in this quick video.
A variety of aid is available for all income levels. Whether or not you believe  you are eligible, we encourage all students to apply for financial aid each year.
Click here
to learn more.
Important 
Next Steps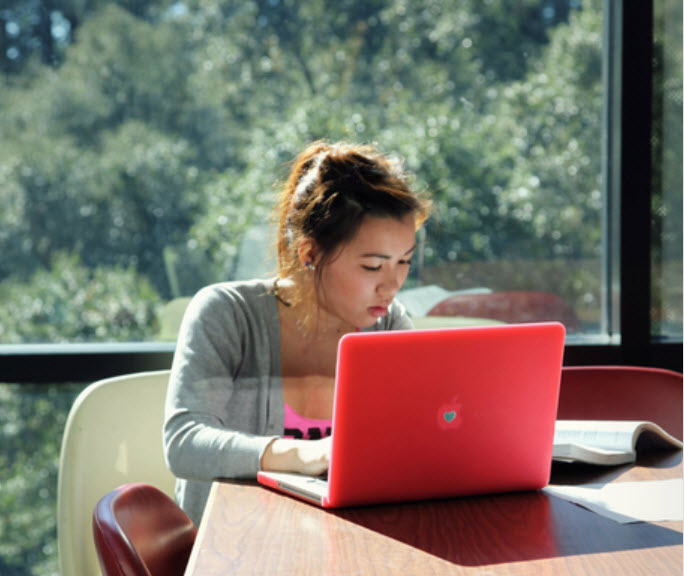 Be sure to complete all necessary steps to receive your financial aid on time. It is important to meet all deadlines, submit any paperwork if requested by our office, and accept/decline your awards on your MyUCSC student portal. Continue»
News & 
Important Dates
June 2 - Verification Documents Are Due

Students, please make sure to check your To Do Lists on your UCSC student portal for any requested financial aid documents. If you are currently experiencing difficulty retrieving your 2015 tax transcript online via the IRS website, you can submit the 4506T form to the IRS in order to have the 2015 tax transcript mailed directly to you. Please note we will exercise flexibility on the deadline for this documentation. Please make sure to make best effort to submit this documentation by the end of June.